pSAR Alert2
Topic: pSAR Alert2
Now with added options and features. pSAR Alert plays a sound whenever a first parabolic SAR signal appears. For visual accuracy, match the step setting for your indicator to that of the EA incase you change any of the two step values.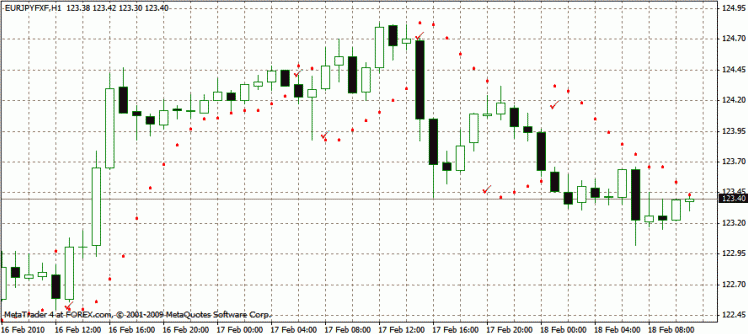 NOTE: MT4talk PRO members can send an email to other forum members via the forum! 
IMPORTANT: Both users need to activate the email function!  >> Profile >> Settings  >> Email settings >> Hide your email address but allow email via the forum. 
You may post a forum reply and ask other forum members to turn on the email option in their MT4talk profile settings page because you want to contact them by email.