MTF Inside Bar
Topic: MTF Inside Bar
its very good indicator by using this indicator we can visualize price action in other (higher) timeframe without leaving our current chart.
also there has many other options see the image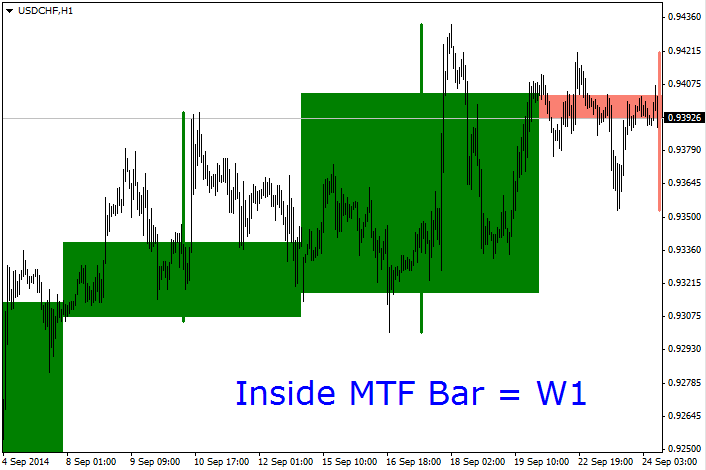 NOTE: MT4talk PRO members can send an email to other forum members via the forum! 
IMPORTANT: Both users need to activate the email function!  >> Profile >> Settings  >> Email settings >> Hide your email address but allow email via the forum. 
You may post a forum reply and ask other forum members to turn on the email option in their MT4talk profile settings page because you want to contact them by email.