Kolier_SuperTrend_Indi
Topic: Kolier_SuperTrend_Indi
Its is very useful indicator and definition is given bellow
Same logic, improvement implementation in code, can draw full chart and less resource consume.
Extended. TrendMode=0 means original logic for trend line. TrendMode=1 means new logic for trend line.
TREND MODE O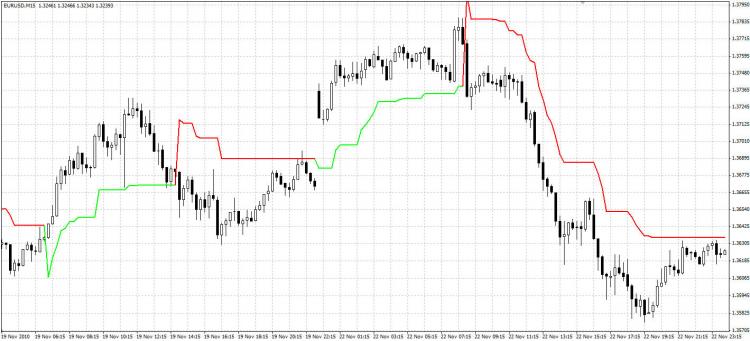 TREND MODE 1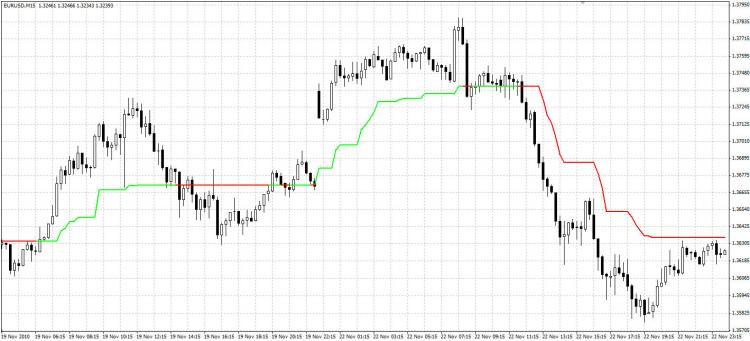 NOTE: MT4talk PRO members can send an email to other forum members via the forum! 
IMPORTANT: Both users need to activate the email function!  >> Profile >> Settings  >> Email settings >> Hide your email address but allow email via the forum. 
You may post a forum reply and ask other forum members to turn on the email option in their MT4talk profile settings page because you want to contact them by email.